We've been in this industry long enough to understand your challenges as a food service/small business owner. We don't want to just sell you cups, we want to build a relationship and nurture your growth.
We do this with a consultative sales approach; if you need a product we don't carry, we'll try to source it for you. We also like to integrate our clients into our marketing campaigns, giving you access to videos and images of your cafe & food to use as marketing collateral. Check out some of the videos we've produced so far.
What if I want my logo on a product?
It is no secret that strong branding is an important factor in business growth. We can custom print on most of our products. If you have a custom project in mind you can schedule a time to talk to a Branding Specialist!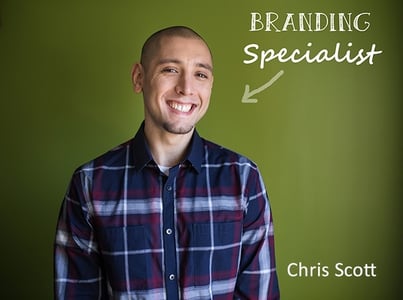 Ph: 866-971-9251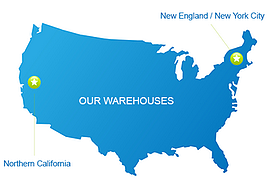 Hours: 6am-3pm PST | 9am-6pm EST
Billing and Correspondence Address:
Good Start Packaging
258 South River Rd. Suite 2
Bedford, NH 03110